Kannywood
The NDLEA has closed down an eatery selling drugs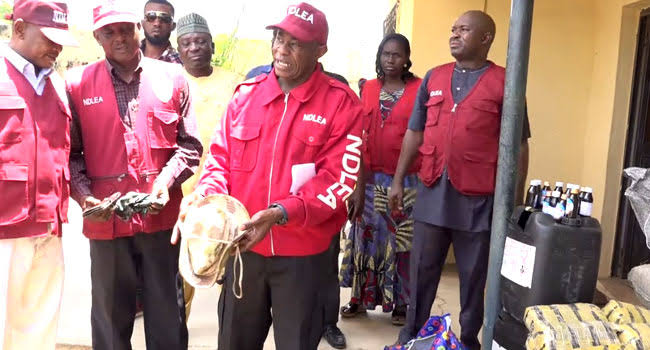 The NDLEA has closed down a large restaurant suspected of selling drugs and arrested about 51 people in Kano state.
The NDLEA said it arrested the people after receiving complaints from the residents of the neighborhood where the restaurant is located on Lamido Crescent Road in Kano city, because of the way the problem is trying to corrupt their families.
This is coming at a time when a federal high court in Kano state has sent a seller of fake drugs to prison for three years, with a fine of 200,000 naira.
In the southern city of Lagos, the NDLEA seized more than two million and seven hundred thousand Tramadol tablets, which were tried to be exported from Apapa port.
The NDLEA said that the drug was contained in 55 tablets, including Tapentadol and Carisoprodol of Tramadol, with a price of one million three hundred and seventy five naira.
We Are Specially Thanking You For Visiting This Specially Blessed Site "Edunoz.Com News Site".