Football News
The 2022 Premier League season will begin on August 5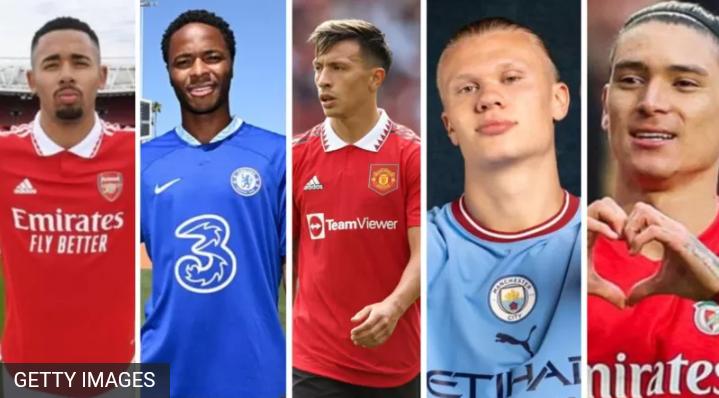 On the 5th of August, the 2022/23 Premier League season will begin, where it will begin with a match between Crystal Palace and Arsenal at Selhust Park.
The 20 teams that will compete this season have already decided how they will play a great role in this year's English football tournament.
Many teams bought new players to improve their performance, while others played friendly matches.
This year, Nottingham Forest, which has played in the Premier League since 23 years ago, is the leader who has taken 13 goals so far.
Leicester City has not bought a single player so far, maybe they can take it in the future.
The schedule for the first week of this season's Premier League:
On Friday, August 5th, there will be a fight between
Crystal Palace and Arsenal
Saturday 6th of August will be contested between
Fulham and Liverpool
Leeds United and Wolverhampton Wanderers
Newcastle United and Nottingham Forest
Tottenham and Southampton
Bournemouth and Aston Villa
Everton and Chelsea
Sunday 7th August
Manchester United and Brighton
Leicester City and Brentford
West Ham and Manchester City.
We Are Specially Thanking You For Visiting This Specially Blessed Site "Edunoz.Com News Site".