Kannywood
The senator representing Kano, Senator Ibrahim Shekarau, said that he is part of the majority in the Senate of Nigeria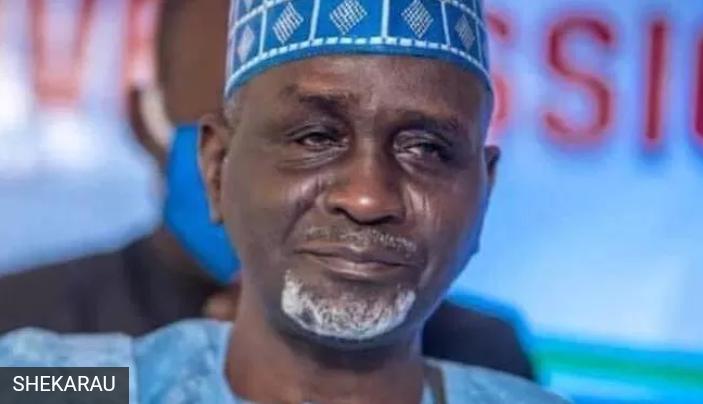 The former governor of Kano and the senator representing Kano Central, Senator Ibrahim Shekarau, said that the majority in the Senate of Nigeria started the issue of seeking the impeachment of the President, Muhammadu Buhari, as long as he did not take steps to end the security problems.
Senator Malam Ibrahim Shekarau, who is a member of the Security Committee of the Senate of Nigeria, testified to this in a special interview with Edunoz.
The senator said that during the session of the parliament on the security situation in Nigeria, more than three hours were spent arguing between them.
Everyone is commenting and bringing their own opinion, to the point of asking for the impeachment letter to be sent to President Muhammadu Buhari after giving him a term.
This issue of impeachment of Buhari on the problem of security breach caused a stir in the senate hall due to heated debates among the members of the parliament.
Senator Shekaro said that he will not take names, but the first person who raised this issue of seeking the impeachment of President Buhari in parliament is a member of the APC, as well as the second person who supported him before others is also a member of the APC it is.
We Are Specially Thanking You For Visiting This Specially Blessed Site "Edunoz.Com News Site".