Labaran Hausa
Naziru Sarkin Waka Statement On The Discipline Of Kannywood Actors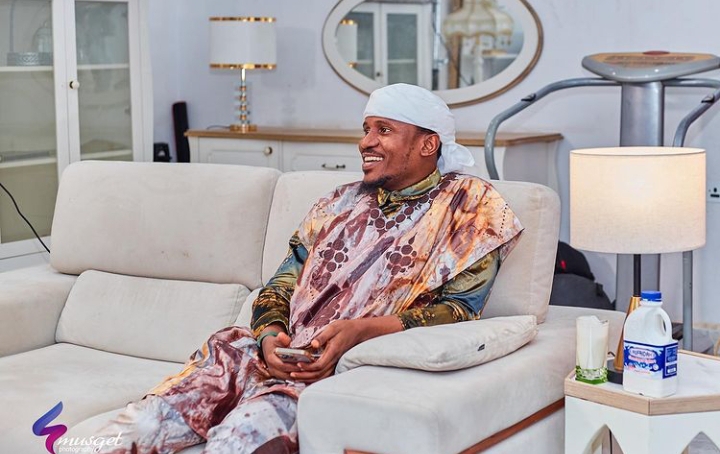 There are indications that Naziru Sarkin Waka's statement that the number of Kannywood heroes is uneducated is certainly true.
Ummi Rahab's Short Video Released In Saudi Arabia For Insulting Her Video
And the reason for this is that the video is not appropriate because we can say that it is an insult to the society where everyone is spitting.
In this case, because she did something wrong.
Because in the last few days, the video of Safara'u, which was not appropriate, was also released.
This is just a small part of our report on this issue that is happening to Kannywood heroes.
Thank you very much, dear friends, for visiting this blessed Edunoz.Com.