Football News
Karim Benzema congratulates the people of the Great Prayer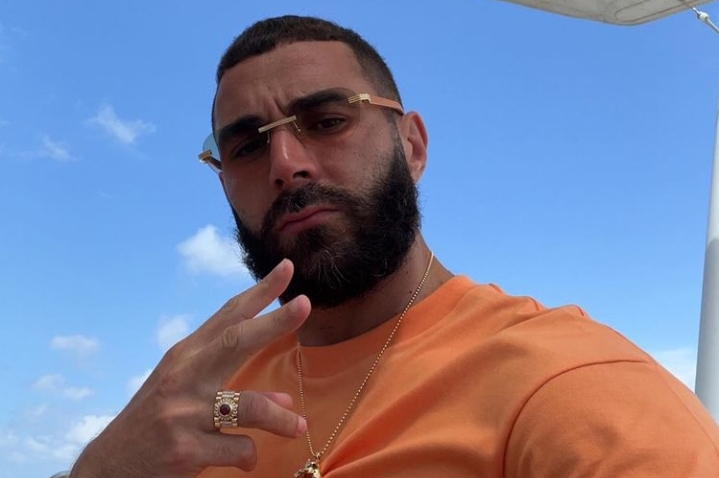 Karim Benzema speaks on this auspicious month for the Muslim world and congratulates all Muslims around the world.
Due to the arrival of this blessed month of the Great Prayer, that is, it is now small and the Great Prayer Festival will be celebrated.
Happy Sallah by Football Player of the Year Karim Benzema who is one of the greatest footballers in the world playing a key role.
Karim Benzema's picture shows him drinking water during the month of the Great Prayer.
Then there is the practice of one fast, that is, the fast of Arfa, that is, God bless us with the reward of Ibadah.
Karim Benzema is, of course, one of the greatest footballers in the world.
They Have So Many Real Lovers That We Can't Count Them.
And one of the joys is that in 2022 he will be the most successful ball player in the world.
Karim Benzema Congratulates Muslims On The Beginning Of This Blessed Month And Wishes Every Muslim May Allah Accept Our Worship.
https://www.instagram.com/reel/CfKLsEru4x-/?igshid=YmMyMTA2M2Y=
Here is a excerpt from the words of footballer Karim Benzema.
Dear Friends, Thank you very much for visiting this blessed edition of Edunoz.Com.